Crafty Mart and Mother's Day Gifts
Written by Nick Crawford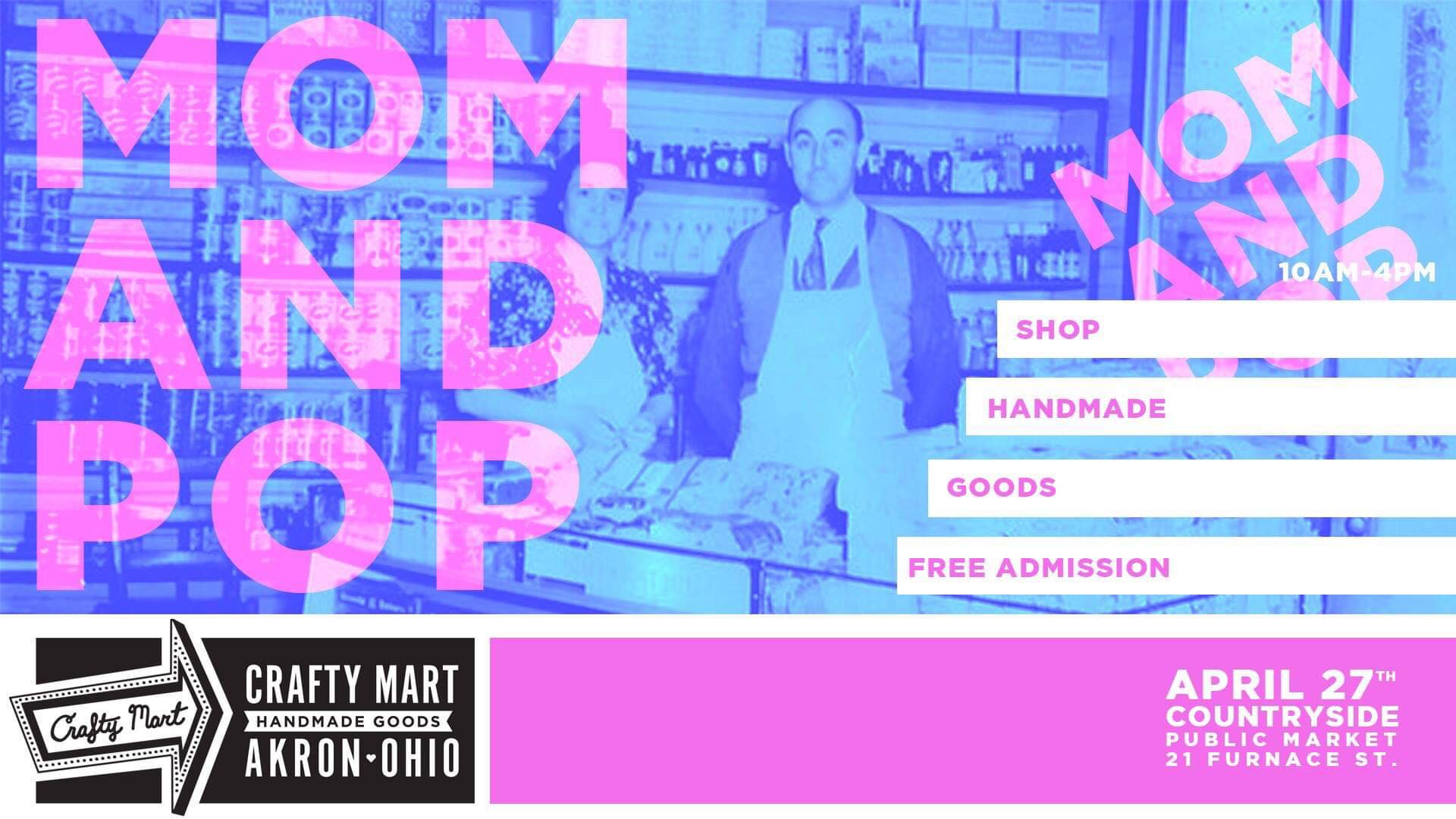 Join us this Saturday at Crafty Mart's Mom and Pop Shoppe from 10am - 4pm. We'll be selling some great selections for Mother's Day including zinnia's, butterfly milkweed, purple coneflowers, and more! Garden Box makes a great gift for moms looking to share an activity with their family.
There will be plenty of other great makers there and delicious treats from The Pierogi Lady, Compass Coffee, and Stray Dog.
View event info, location, and more on Facebook, or check out Crafty Mart's blog post for a comprehensive list of things to see while at the event.
Published on April 26th 2019. Last updated 3 months ago.